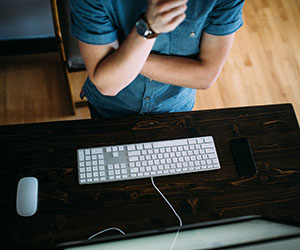 Let's say you're in your 30s, married, with two kids, a bachelor's degree, and a job you're reasonably satisfied with.

You know graduate school is time consuming, expensive, and often inconvenient. Even if you earn a graduate degree, there's no guarantee you'll get the job you want.

So why should you go to graduate school?

Graduate education can advance your career.