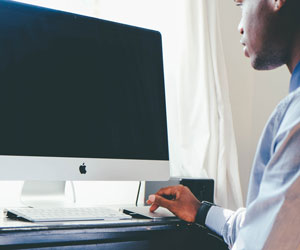 Yes, you did it! You decided to attend college online and now you're an online college student. Your first day of class is approaching and a million questions hit you:
How does the first day work?

When can I see the syllabus?

What will class be like?

Am I ready?

I've never done this before – help!