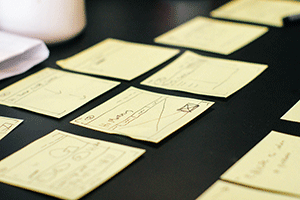 Most college majors offer a pretty standard curriculum: the most important topics in the major organized chronologically or from most basic to most advanced.


UNCG's Bachelor of Arts in Liberal Studies
, however, does things a little differently. It's like a huge buffet with wildly interesting dishes organized into
four kinds of courses
. And while they're not Appetizer, Main Dish, Side Dishes, and Dessert, each grouping offers items that are tasty, nutritious and sometimes totally unexpected.